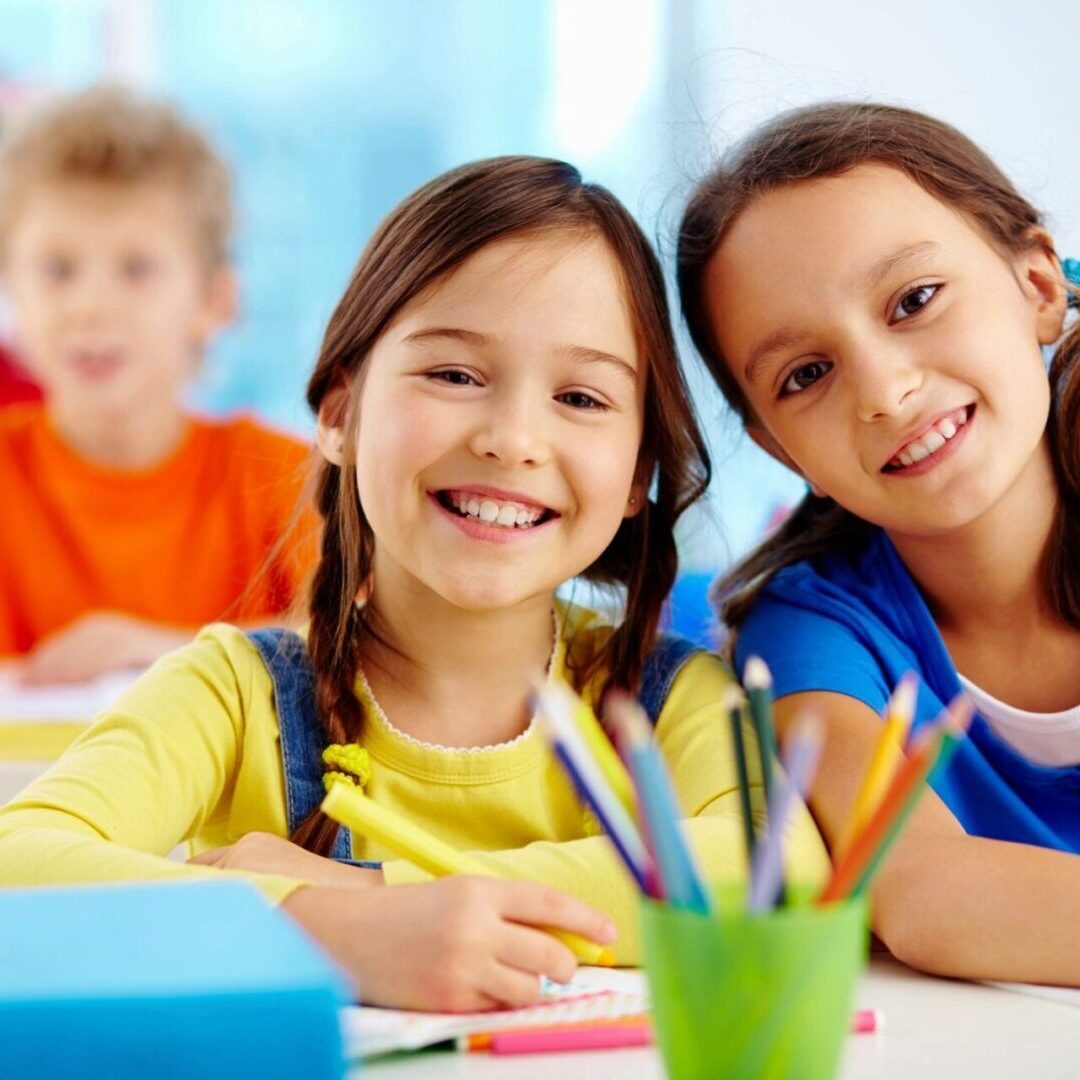 We offer Marc Records for your library needs. If you wish to add MARC Records to your order, please choose the marc record option and add to your shopping cart. 
Please fill out the form below if this is the first time you order MARC Records with us. Information is required to create customized Marc Records.
Marc Records are available in following options:
Marc Record with Label - customized marc record based on your school/district profile and Spine label. (Please note, the labels will arrive separately from your DVD shipment)
Marc Record Only - customized marc record based on your school/district profile. No spine labels
Free Marc Record - General marc record, no customization.
Please login to your customer account before completing the form. Thank you.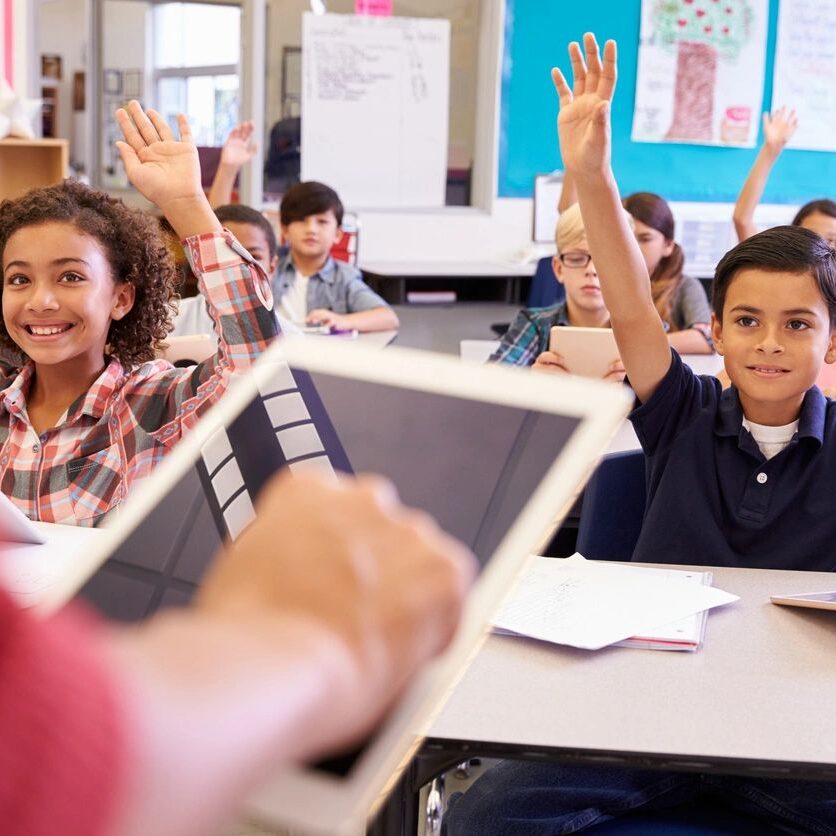 If you are planning a new library, let us know so that we can help simplify your Opening Day Collection. Our service includes a personalized opening day video profile, the assistance of a personal opening day video specialist, cataloging, and timed delivery of products. Whether you're remodeling, expanding, redistricting, or building a new school from the ground up, we start by having our opening day collection specialist contact you so we may learn more about your specific needs. We then have our team of product and curriculum experts create a list specifically designed to meet your specifications and parameters. Each list is printed and includes a complete description of the program, list price, and review information from respected journals, if applicable.